Food List Download
Food List Download


Thank You For Using the Avocado Ninja
Alkaline Food List
---
Here is your FREE GIFT!
Don't forget to Download your
FOOD LIST on the link below.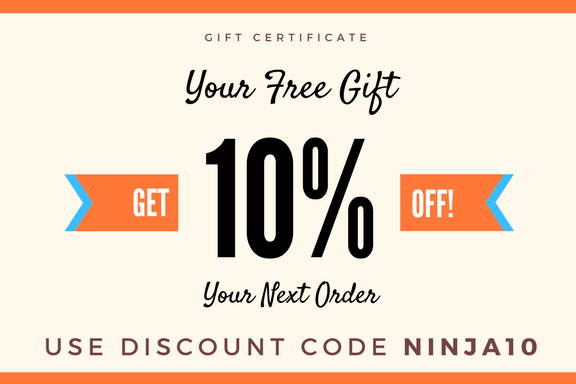 ---
Achieve Your Health Goals.
Fast & Simple.
It can be so difficult to make healthy changes to your life AND make them stick.
What if there was a system that could organise everything for you?
Well now there is - The Ninja Path!
Alkaline Recipes: Delicious, easy to prepare recipes for a one month transition to a healthy lifestyle!

Shopping Lists & Meal Plans: All the organisation done with weekly shopping lists and meal plans!

Exercise Plans: A four week exercise plan to get you fit, looking amazing and feeling incredible!

Optimal Hydration: Calculate your ideal water intake and schedule to get super hydrated and experience cleansing and focus!

Motivation & Mindset: Simple techniques to get motivated and stay there...

PLUS: A super effective relaxation method that will astound you!