Alkaline Salts
Alkaline Salts





Do you want to safeguard yourself against degenerative diseases while living with more energy, a lean, fit body, great skin, youthfulness and vitality?
Do you want to safeguard yourself against degenerative diseases while living with more energy, a lean, fit body, great skin, youthfulness and vitality?

Do you want to safeguard yourself against degenerative diseases while living with more energy,
a lean, fit body, great skin, youthfulness and vitality?
Scientifically Proven To Raise Alkalinity, Increase Energy, Boost Mental Performance
With An Instant Impact on Alkalinity, Blood Quality and Energy!
Here at Avocado Ninja we want to let you know about ways to improve your health and
enhance your life.



Our mission here is to make optimal health as easy and as cost effective as possible.
We find the latest research and resources, and bring practical steps and solutions to you.
We call these steps the "Ninja Path"!
In this article, we are extremely excited to tell you all about a group of special minerals that have an
incredible set of scientifically proven health benefits.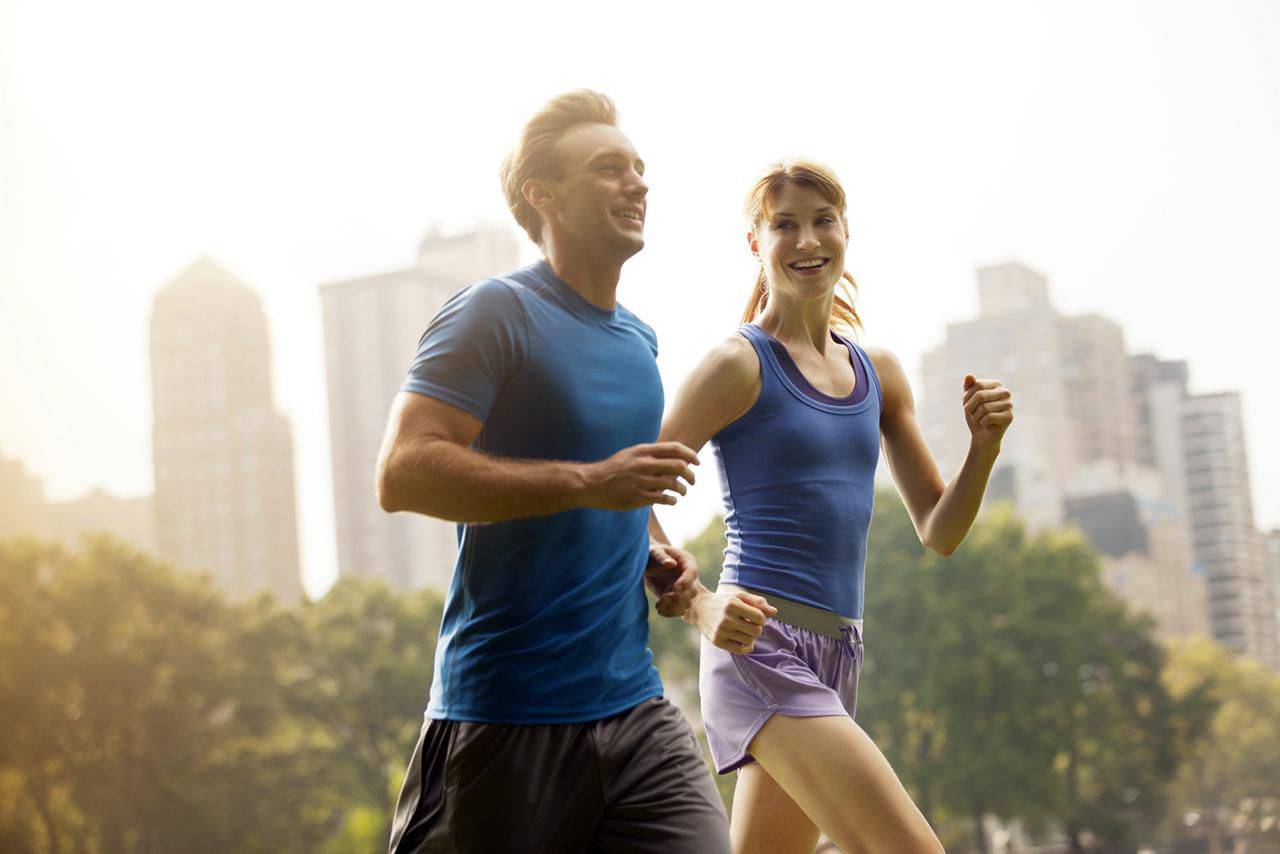 The Benefits of Alkaline Salts
Click below for more info...
The health benefits of alkaline salts are proven by countless studies including:​​​​​​

The European Food Standards Agency have given them 12 approved and proven health benefits.

Medical and Science Journal



Journal of Clinical Endocrinology and Metabolism

Journal of Orthomolecular Medicine

Institute for Prevention and Nutrition


Journal of Sports Medicine

I have suffered very badly from Acid Reflux or GERD for many years. For many of those years I was in constant pain. The doctors treated me with Losec and other acid blockers. These I'm afraid only caused other problems.
I was at a very low ebb when I discovered alkaline salts while looking at the internet one evening. I had of course tried bicarbonate before but it really does not help servere GERD sufferers.
This product has four different salts so I thought I had nothing to lose.
This product has changed my life. 
I can now eat without being so very frightened of the effects. Of course I still have bad times, but now I have something which I know works and takes away that constant fear. Others I have met have the same results as me so this is not a one off case.
Do try it and I hope it helps and gives you back your life.

Suzanne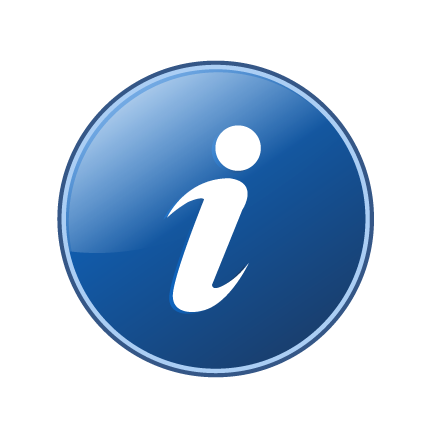 Why Do We Need Alkaline Salts?
These are vital nutrients that are critical to our health, and nearly all of us are deficient in.
We will show you how to quickly and easily correct this and experience a revolution in your well being!
Unfortunately, a deficiency in these minerals can cause all sorts of health issues…
Low energy and sluggishness
Low mood and depression
Poor blood health and blood pressure problems
Mental "fog" and slow thinking
Cravings for sugar, caffeine and more…
Premature ageing
Digestive problems
and many more….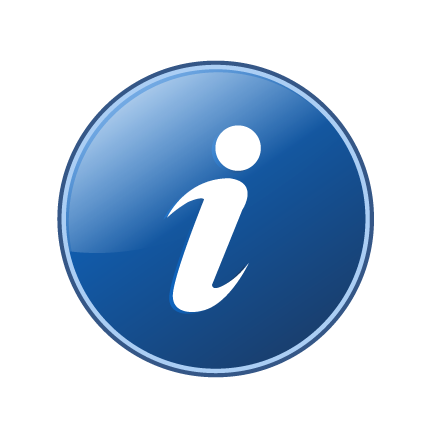 At Avocado Ninja we look at all supplements objectively to find the very best for you!
We have tested many different alkaline salts, which range from excellent to ones you should completely steer clear of.
When buying an alkaline supplement you should look out for the following key things, which are all the case for our Salts!

CORRECT BALANCE OF MINERALS
We know the correct BALANCE of these vital minerals

ALL FOUR ALKALINE MINERALS
Alkaline Booster has all four alkaline salts in the purest form.

NO OTHER INGREDIENTS
There are no fillers, no extra ingredients, just high quality, pure alkaline minerals
---
A recent research project from the prestigious Cambridge University found that....
A deficiency in these minerals…Is a real phenomenon, and has a significant, clinical, long-term physiological effect that should be recognised and potentially counterbalanced.
The effects of deficiency can directly contribute to various cancers, arthritis, osteoporosis, cardiovascular disease, diabetes, depression/psychological disfunction, Crohns disease and kidney disease"
How do we get an abundance of these amazing minerals?
Eating a lot of preferably organic green vegetables.
But, there is a problem with this...
      Two big things have happened in the past 50 years…
---
Our acid load has increased...
due to pharmaceutical drug use,
pollution, stress, processed foods, unhealthy habits
and modern lifestyles.
Meaning we have a lot more acid in our systems to deal with.
As the British Food Standards Authority has published...
 "Essential Mineral Levels have significantly declined in vegetables over the past 50 years." 
Due to longer distance from the field to our plate, pollution, adulteration of the food chain & soil depletion over farming.
---
Eating a balanced alkaline diet is ALWAYS the foundation of amazing health.
But it is clearly not always going to give you everything.
Also… if you are too busy to be constantly juicing and preparing meals, then you need a helping hand.
The highly respected Nutritional Journal published the following:
"… the ingestion of a mineral supplement is associated with both a significant increase in blood and urinary pH".
With all this information, we can honestly say that...
Alkaline Mineral supplements are one of the most powerful ways to instantly improve your health.
Amazing For Sports and Recovery
The sports and athletic world have been keeping these a secret for many years too!
Recent research showed that alkaline minerals are "more effective than performance enhancing drugs" and benefit the health of athletes as well as improving performance times.
Journal of Sports Medicine: "by taking alkaline salts swimmers were able to significantly improve their performance times"
Medicine and Science Journal: "800m runners benefited significantly in performance, alongside favorable blood changes and individual benefits."
Stuart Stokes (Commonwealth Athlete & 2012 Olympic Runner): "Alkalising salts helped me get into the 2012GB olympic team at 36 years of age. Alkalising salts are probably one of the most important supplements that got me there".